Selling doesn't have to suck.
You didn't start your business to stress about social media metrics. You started it to serve people!
You don't want to have to do #allthethings every damn day to succeed. You just want to focus on what you love!
And you absolutely, positively do not want to be a pushy, sleazy sales person to hit your goals. But you also want revenue that supports your "big picture."
You can exhale and relax your shoulders because here's the good news: You don't have to teeter on the brink of burnout, or do anything that compromises your values, to have a business you're proud of, and makes a profit.
If you're ready to get more clients, minimize your to-do list & start selling smarter, book a free Strategy Chat!
Hungry for business clarity?
The confidence to show up bigger to impact more people?
You need a squad!
The Success Squad is my exclusive, sales-focused, three-month program where you get personalized business strategy & a private, online community of highly-motivated female entrepreneurs. This is the place to be if you've been struggling to create a business that's both profitable and fun! Because if it ain't fun, what's the point?
You absolutely need clarity, community, and confidence if you're going to reach those #bigscarygoals you fantasize about when you're alone in the shower. Because you need more than just good marketing strategy to hit your goals. You need the confidence and accountability to put your plan into action.
And you need a place where you can be vulnerable with other womxn who "get it." Because there will always be those terrible, horrible, no good, very bad days where you want to just burn it to the ground and never look back.
You get all of this, and a hell of a lot more, when you join Success Squad!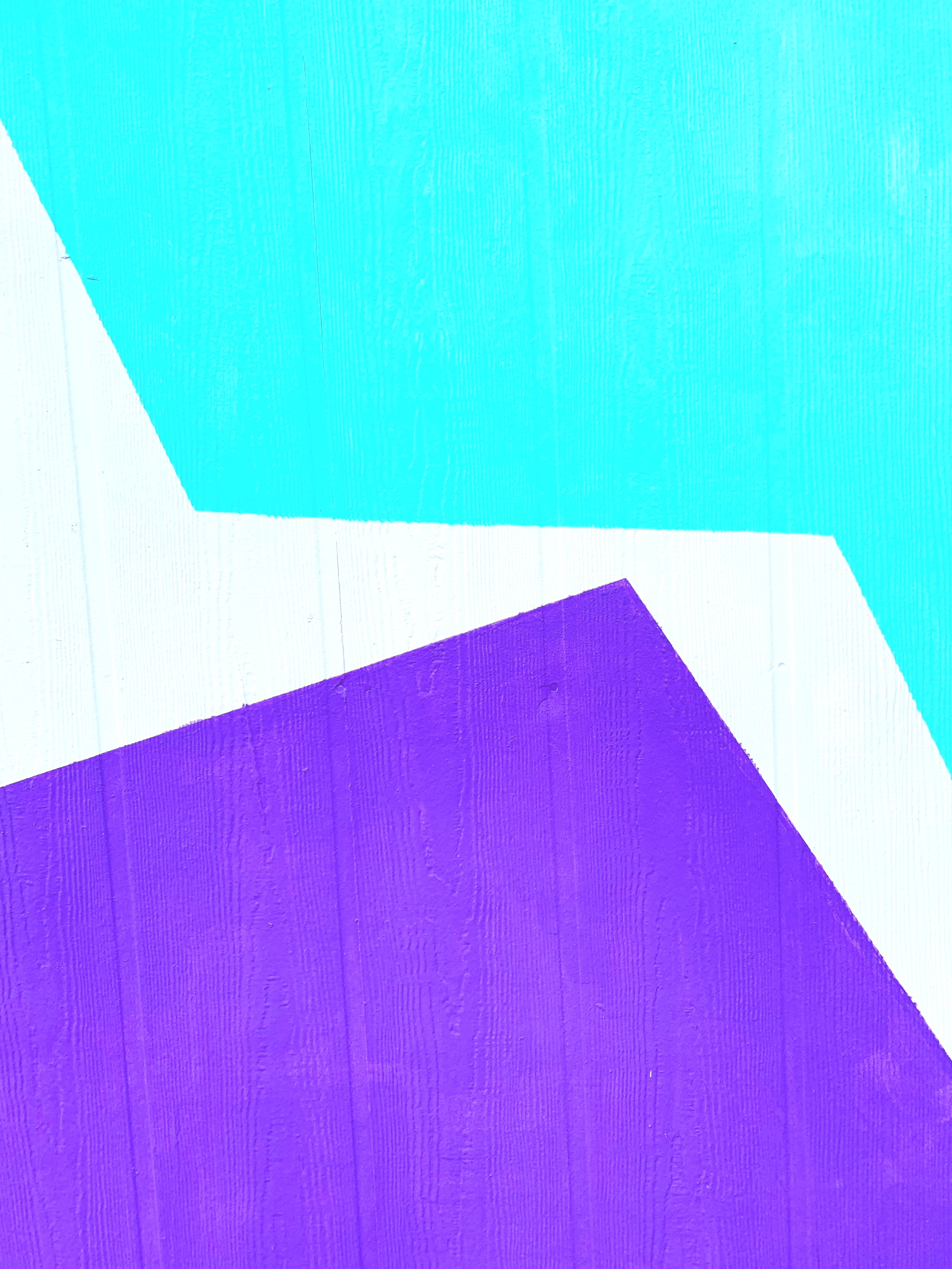 One final thing:
You deserve to have a business you're madly in love with. You don't need to feel guilty about wanting to make "real money" from your business. And you have what it takes!
You just need a little help. There's no shame in that! You're already a damn rockstar for even starting your business.
Think about:
All the womxn who dream about doing work they're passionate about, but never take action.

The exhilaration of never having to ask permission to live life on your own terms.

How much grit it took to get where you already are!
If you want you to dip your toes in the water a bit more before diving into working with me, click here for free resources & to learn more about me.